This is my playground. It's filled with previous projects, current projects, and other explorations of mine. Feel free to look around. Hope you have a great time 🙂
---
OBSESSIONS

Exploration

For my undergrad thesis, I explored the idea of obsession as a tool to achieve one's goals. Below is an interactive visual exploration of my own obsessions. Through the model of this project, I was able to learn a lot about myself and that led to an obsession-based final project that is currently ongoing.

(spoiler: I became a drag queen 😁).

---
MEJURI VALENTINE'S DAY 2021
Campaign Video

As a progressive and socially-aware brand, Mejuri wanted to highlight different kinds of couples for their Valentine's Day Campaign. As a result, we featured three "couples" who share a bit about their relationship, their Valentine's Day plans, and some of their jewelry picks.



---
SEAT
Mobile App

Seat is an app for young professionals looking to increase productivity in public workspaces. It was birthed by a friend who became frustrated with finding a seat to work in at cafes, libraries, student lounges, etc. Me and a few other friends took a stab at it.
---
MEJURI - GIFS
Weekly Comm GIFs

Mejuri's unique voice in the jewelry space allows for a lot of playfulness and cheekiness to translate in their visual assets. Below are some of my favourite GIFs I designed and created during my time there.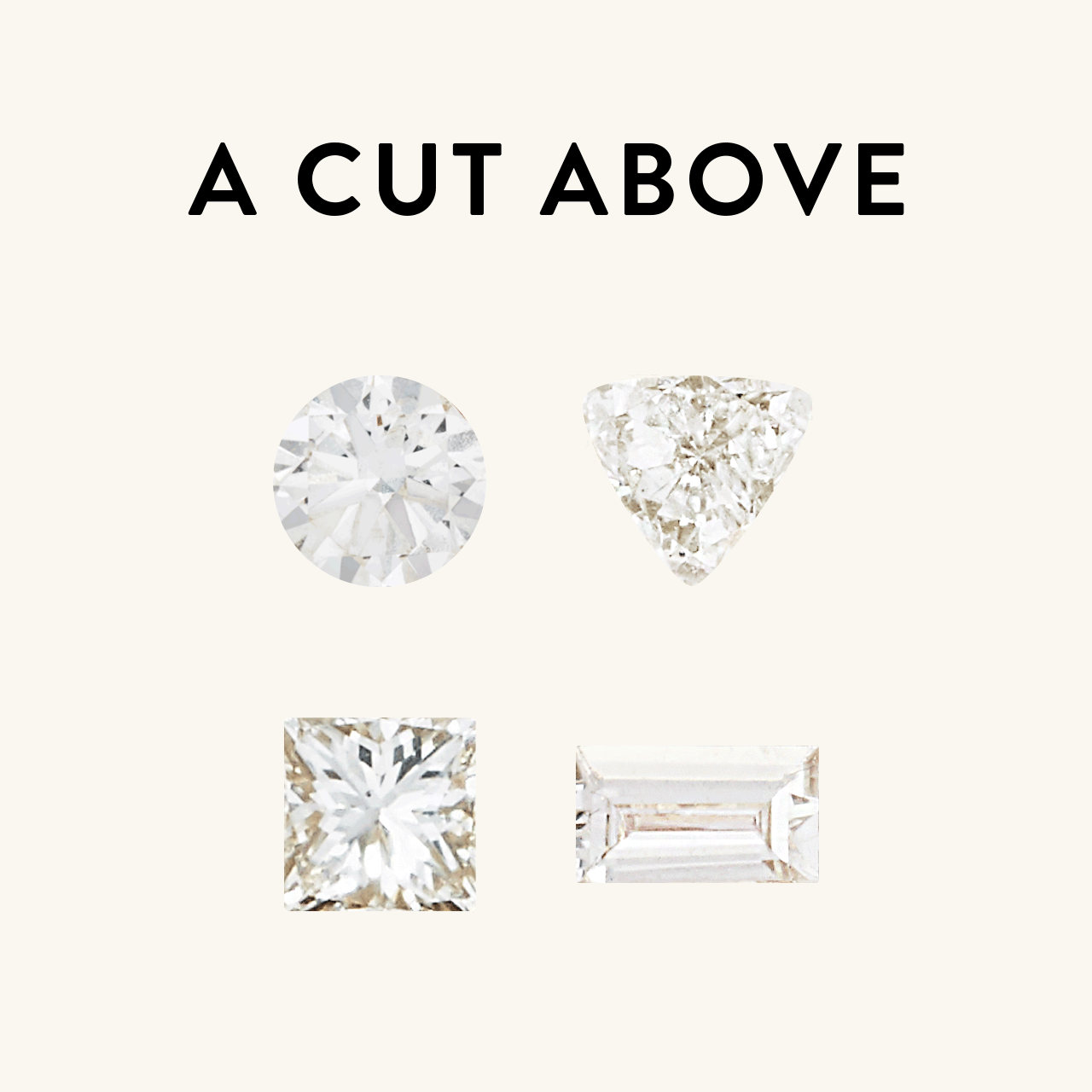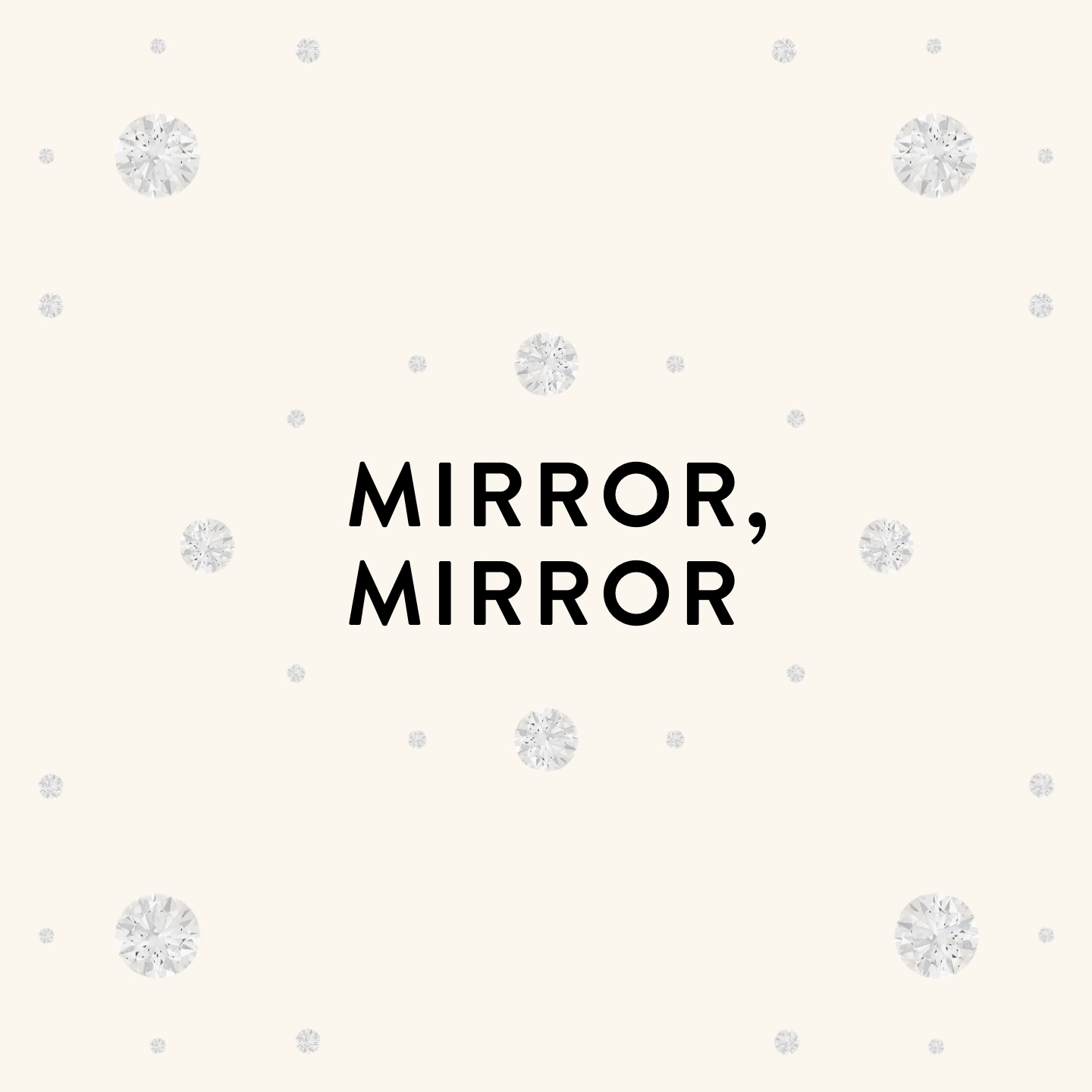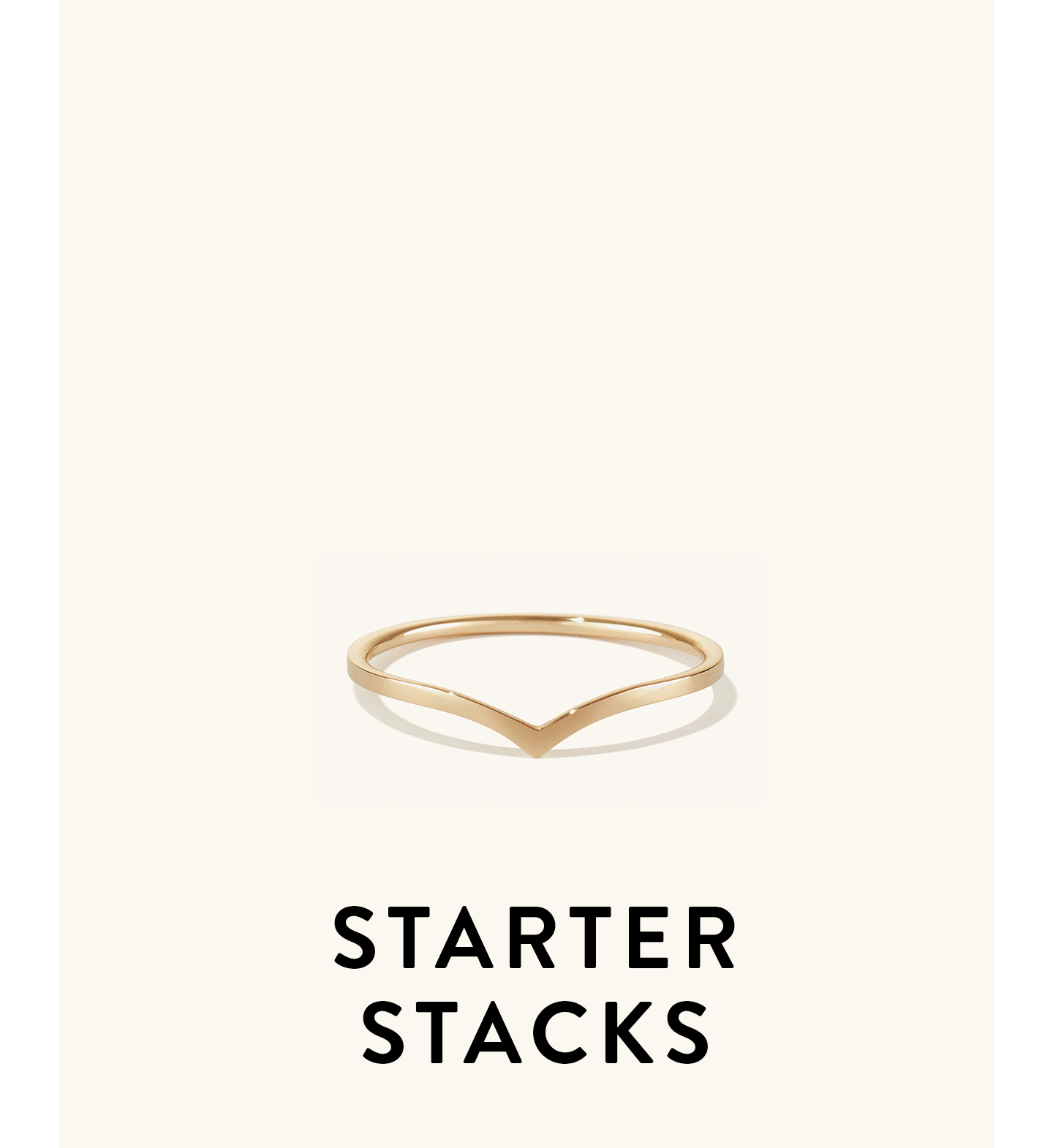 ---
THE GUM LITTER CYCLE
Interactive Infographic

Passionate about eliminating unecessary waste, I created an infographic about my most-hated form of plastic waste: gum litter. This infographic explores how gum is created and how it ends up infiltrating the food chain. All packaged as a stick of gum–one you can't pollute the earth with 🙄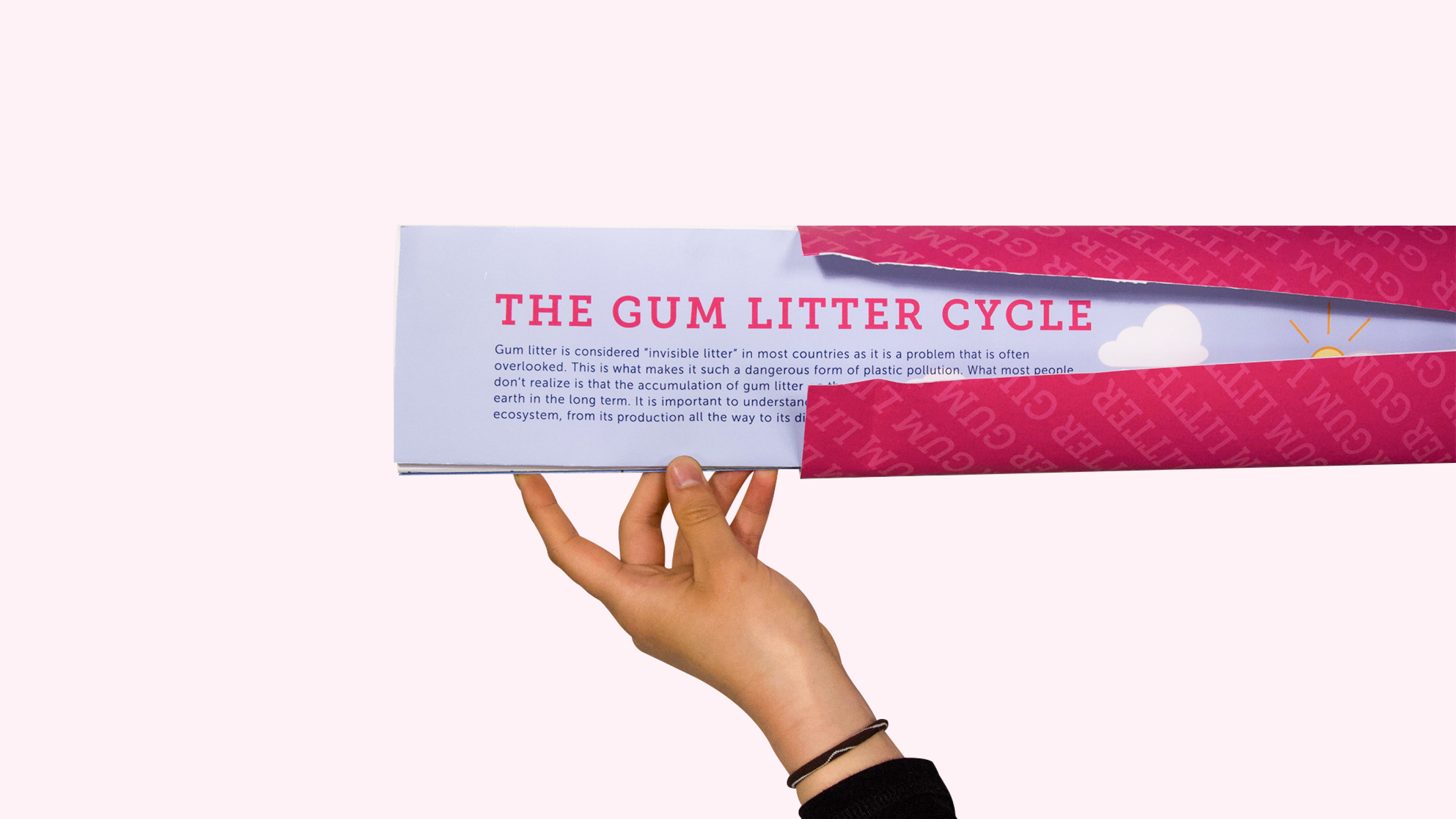 ---
JUXTAPOSITION
Editorial

Fascinated with the idea of juxtaposition, I connected it to my own exploration of body image and how we form ideas about our bodies. Food and body are so intertwined for me and this editorial was like my own diary in exploring its codependency.
---
MISCELLANEOUS
Other projects that I used my hands-and not my computer-to make! I will continuously be updating this for my own sanity.
ROLLERCOASTER
Screenprint Series