Concerts
Social Media Campaigns | 2019-2020
ROLE
Graphic Designer

TEAM
JK Shin (Design Lead)
From 2019 to 2020, I had the privilege and honor to work with several K-pop artists. For each tour, we created several assets for promotion and for day-of information. The social media campaigns included roll outs of tour day schedules, posters, and video greetings from the artists. The few featured in this page are among a few of my favorite tours to work on 😊

NCT 127 WORLD TOUR: NEO CITY-THE ORIGIN




TICKETING POSTCARDS
We created a set of postcards with ticketing and seating information to hand out at our other shows to promote the upcoming tour
TOUR D-DAY COUNTDOWN
To showcase all the members of the band, I took advantage of the number of members by putting them in separate posts to hype fans up for the days leading up to the tour.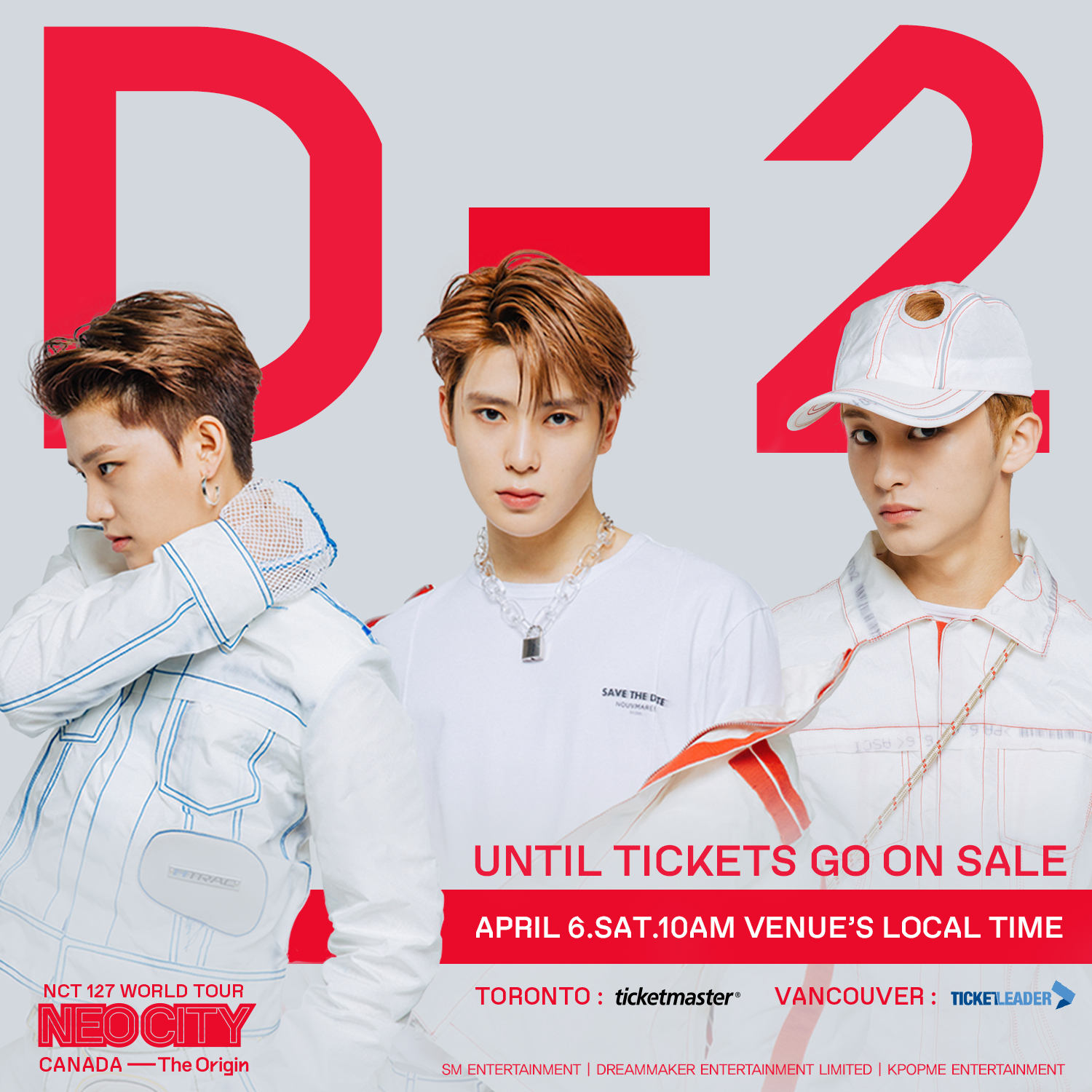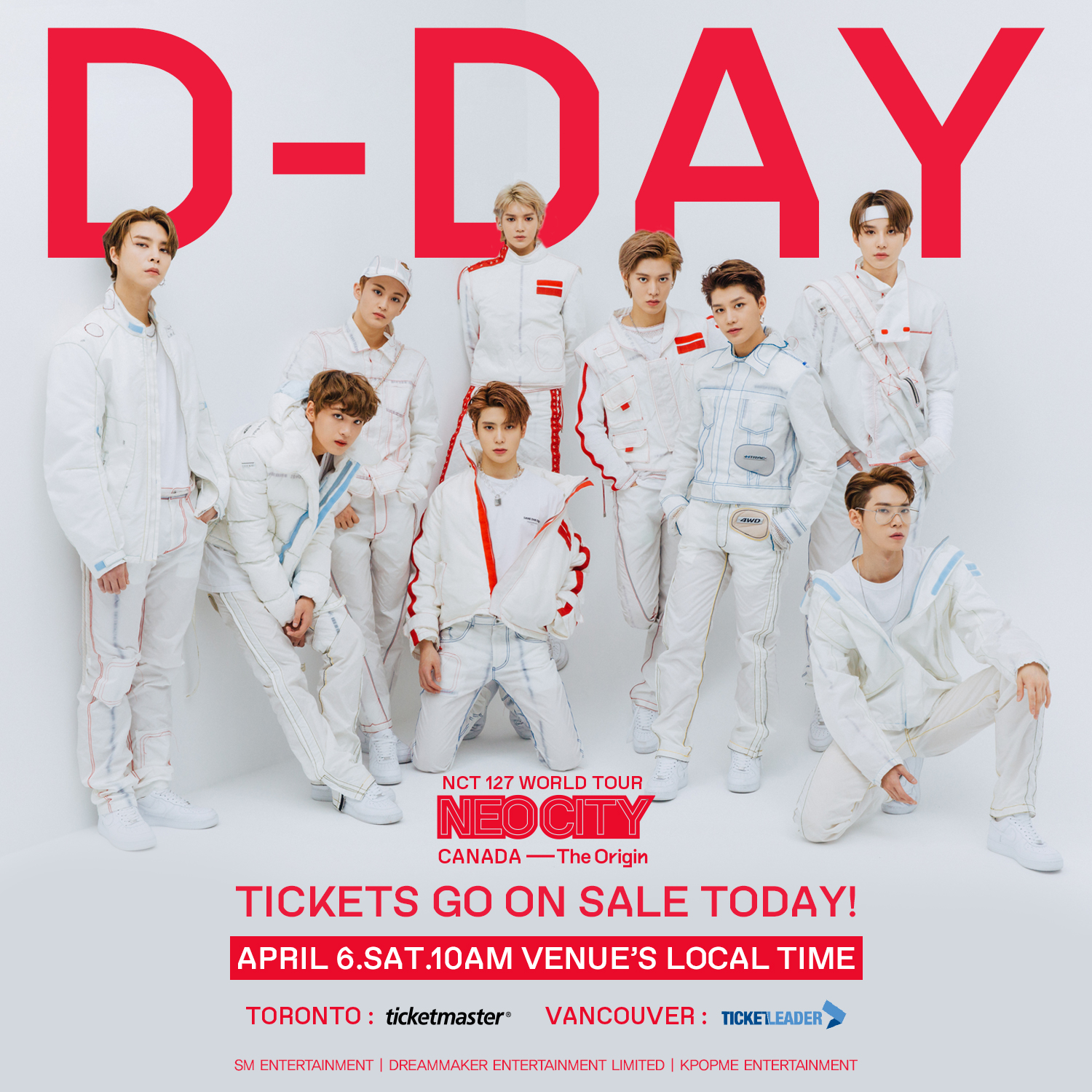 TICKET D-DAY COUNTDOWN
ARTIST GREETINGS
Since there are a few Korean-Canadian members in NCT 127, we positioned their Canada tour as a homecoming for the group by adding a special greetings video in the promotional roll-out.
---
SUNMI THE 1ST WORLD TOUR - WARNING
TOUR D-DAY COUNTDOWN
Sunmi's Europe tour countdown is an ode to Europian design as it focuses on lines and colour with a simple layout. Its aim is to highlight Sunmi's tour visuals.
AFTER SHOW VIDEOS
To build a stronger and more intimate connection with the fans, we created after-show videos of each city Sunmi visited in her tour. The videos serve as a piece of nostalgia for fans to look back on and remember the impact of the show.
Watch the videos here
---
DOK2GONZO - THUNDERGROUND
TOUR D-DAY COUNTDOWN
To emphasize the electric green color of Thunderground, we opted for black and white photography of DOK2 in action for the social media promotions–a perfect balance to create excitement while staying true to the tour branding.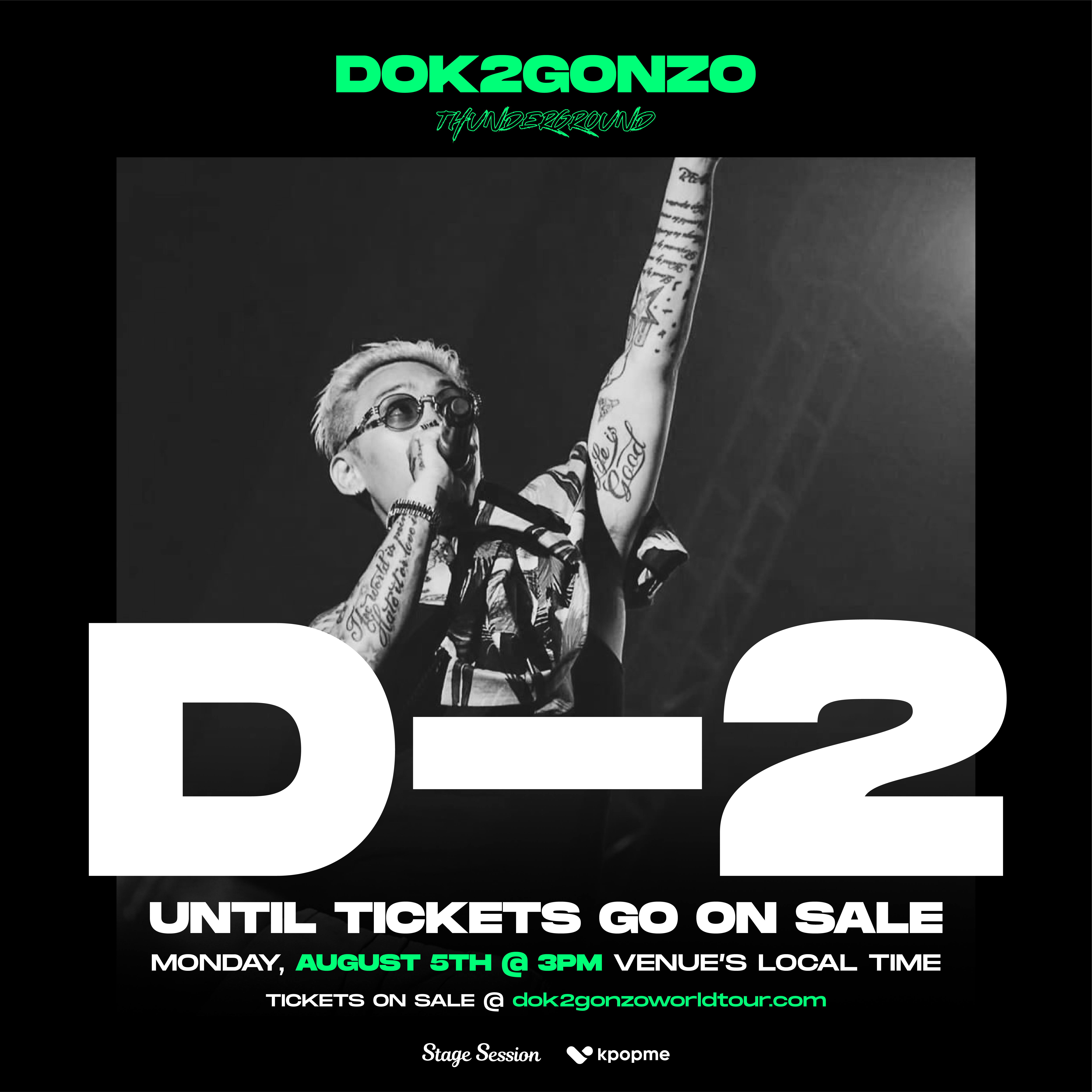 TICKET D-DAY COUNTDOWN
HYPE VIDEO
To promote the upcoming shows of the tour in Canada and Europe, we released a hype video of DOK2's Toronto show